About Pacific Property Group
Pacific Property Group (PPG) is a real estate development firm, based on Vancouver's beautiful North Shore. The Partners have a combined construction experience of more than 60 years, including luxury residential, multi-family and commercial development projects. With a commitment to building wealth for investors, they pride themselves on identifying real estate development opportunities and executing a comprehensive plan resulting in attractive ROI for investors.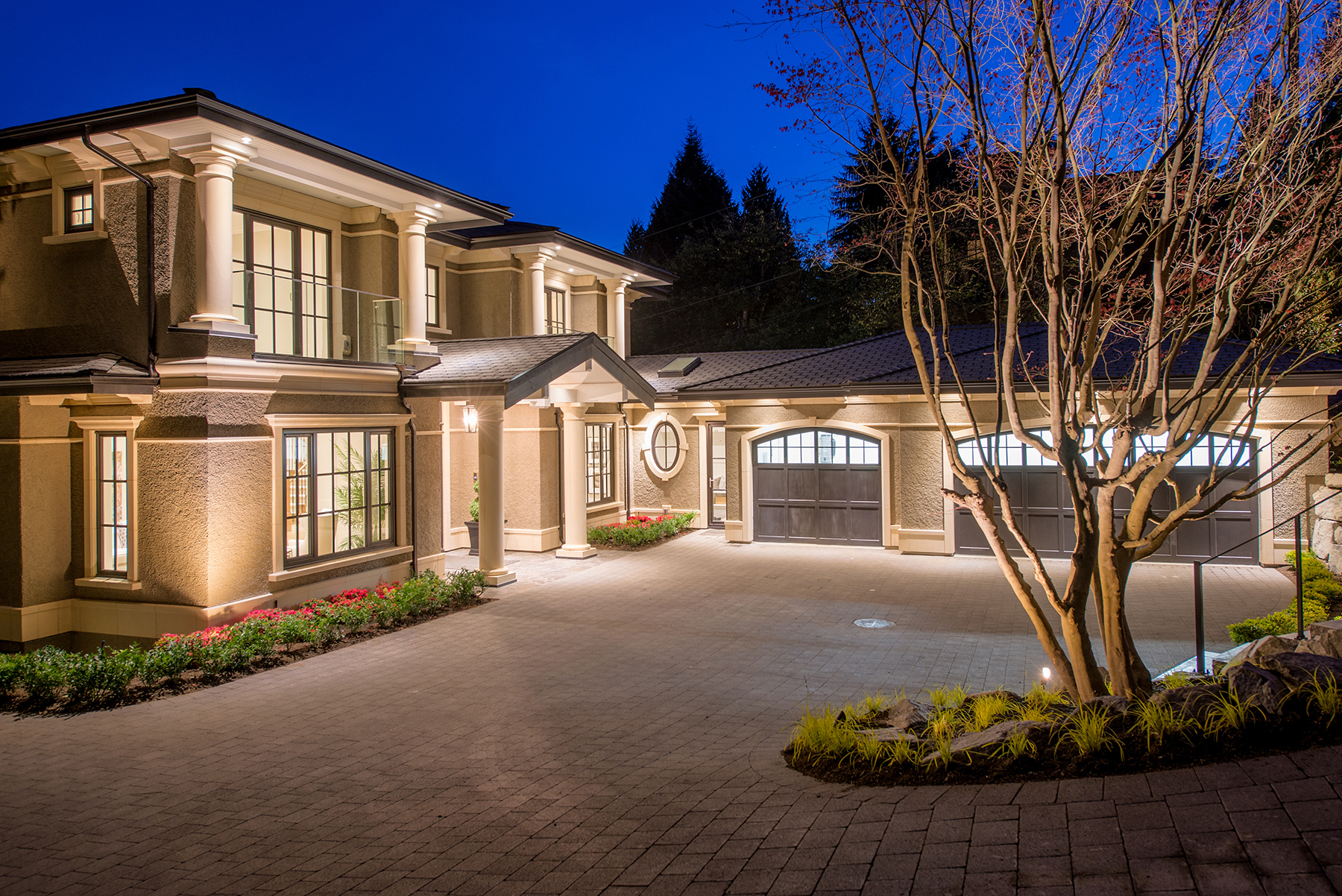 Third-Party Quality Control
While a contractor is already selected for a project, we can still help the clients with project quality and communication by acting as Owner's consultant or 3rd party quality control. General Contracting
Although a more traditional approach to the construction process, general construction tendering (a low-bid or stipulated sum system) remains an effective method.
Construction Management
Pacific Property takes a collaborative approach to the construction management process by integrating the design development phase with a pre-construction process.
Current Investment Opportunities 
CONTACT US
We're happy to hear from you. Contact us today to learn more about our business and how you can benefit from working with us.