Pacific Property Group (PPG) is a real estate development firm, based on Vancouver's beautiful North Shore. The Partners have a combined construction experience of more than 60 years, including luxury residential, multi-family and commercial development projects. With a commitment to building wealth for investors, they pride themselves on identifying real estate development opportunities and executing a comprehensive plan resulting in attractive ROI for investors. PPG can oversees the entire process from Land-assembly through Rezoning, Pre-construction, Construction and Marketing of the project.  There is a clear focus on cost-effective ways to provide luxury at a great value.  Their beautiful homes have been recognized in the industry winning both Georgie and Ovation awards.
OUR TEAM
We are passionate about building the wealth of our investors. Over the years we have been recognized in the industry by way of accolades, winning both Georgie and Ovation awards. As we build our portfolio and team, we move ourselves forward towards joining the top real estate developer hall of fame in all of Vancouver, British Columbia, Canada and North America.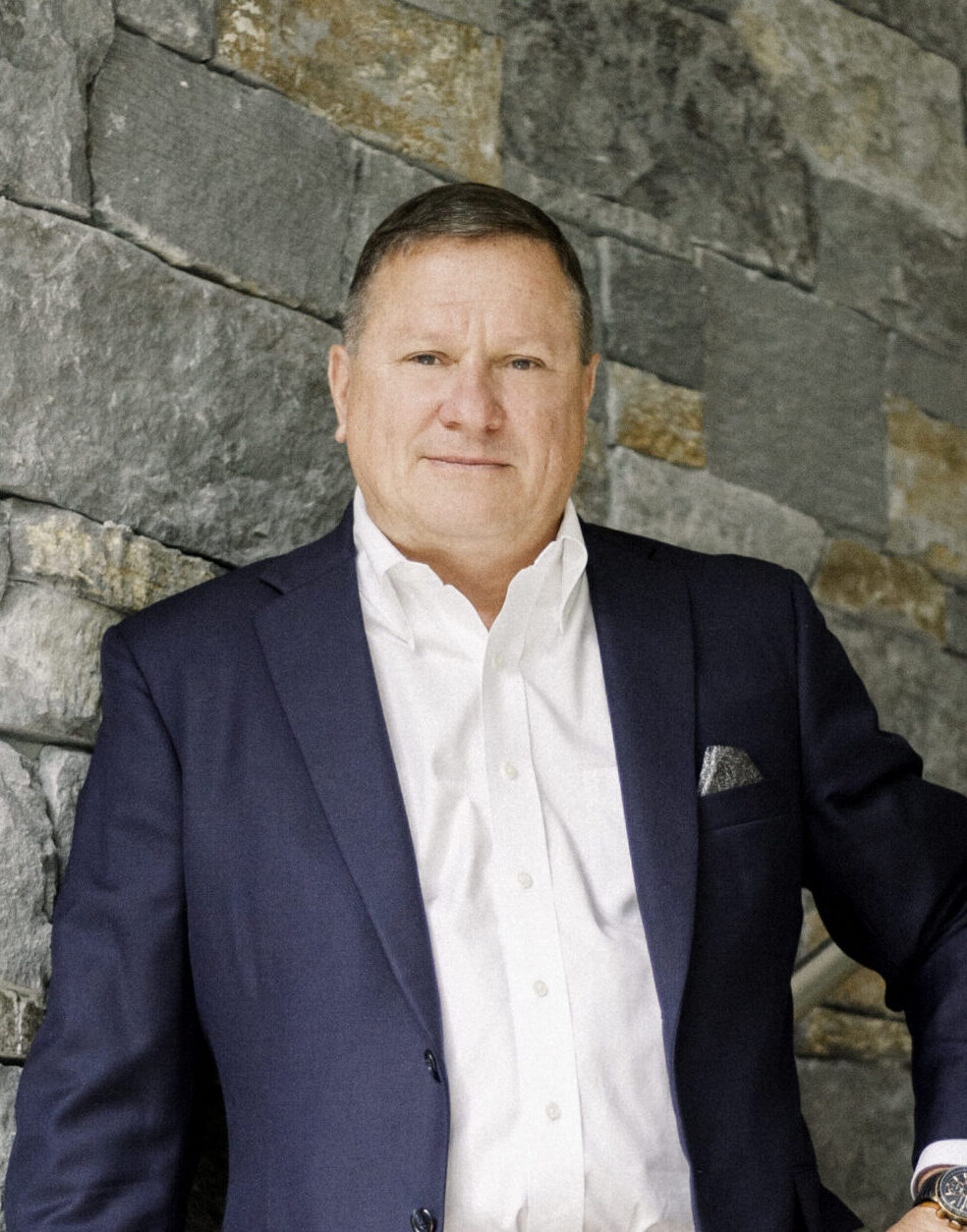 Scott Manderson
PARTNER
Scott is a graduate of Centennial College, Toronto. Originally in the IT industry he was recruited by Fujitsu Canada to start up their Western Canada sales division and subsequently had similar leading and successful roles with Panasonic, Okidata, and Image Maker. In 1987 Scott moved into the construction business with the formation of West Vancouver based Custom Home Specialists Ltd (CHS). Over the next 15 years CHS established itself as a respected house builder on Vancouver's North Shore. Scott is a co-founder of Mulberry Property Group. Founder of Pacific Property Group, a licensed BC Builder, and is a member of the National Home Warranty program.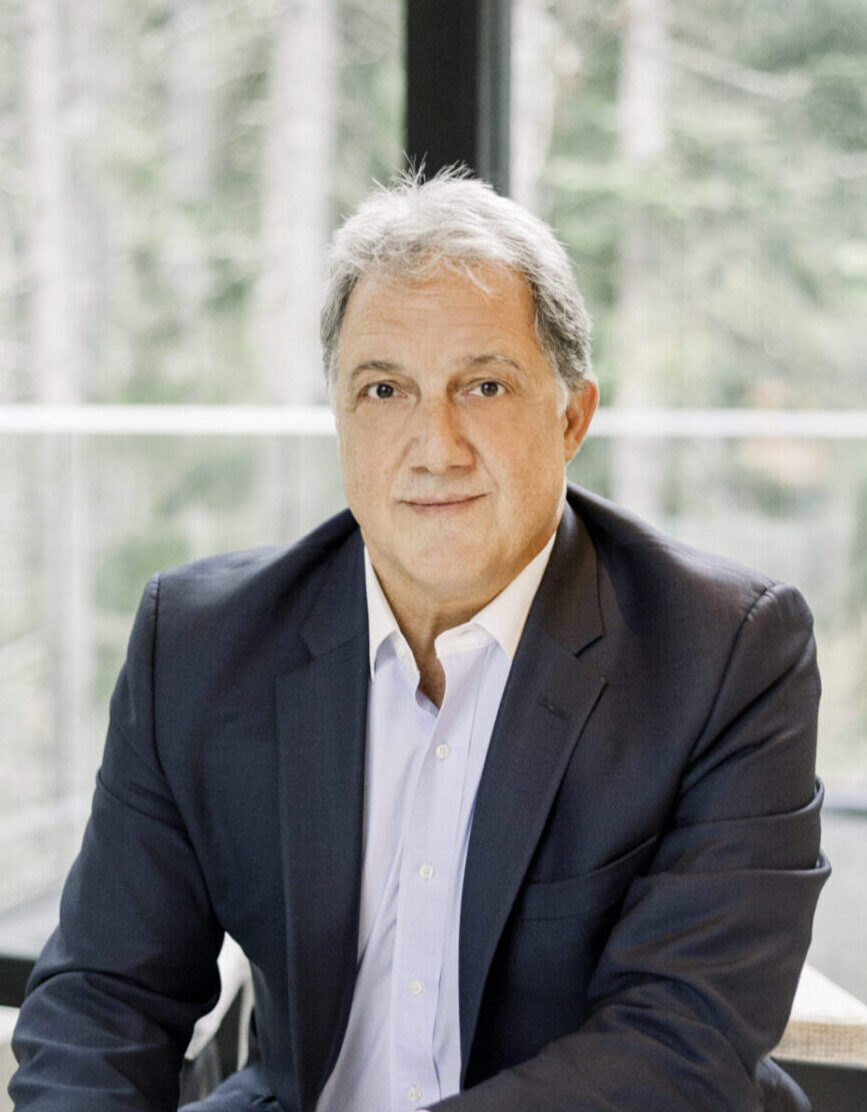 Ron Orser
PARTNER
Ron's commercial construction experience began in 2009, when Ron was an integral part of the planning, construction and completion of the multi-million dollar Fine Arts Wing, at St. Thomas More Collegiate. This role continued in 2013, when Ron was also involved in overseeing the building of a state-of-the-art Fitness Facility and Complex, at St. Thomas More Collegiate. Ron's acute awareness to detail and years of experience help to ensure a seamless process for the client, from the planning stages to the final product.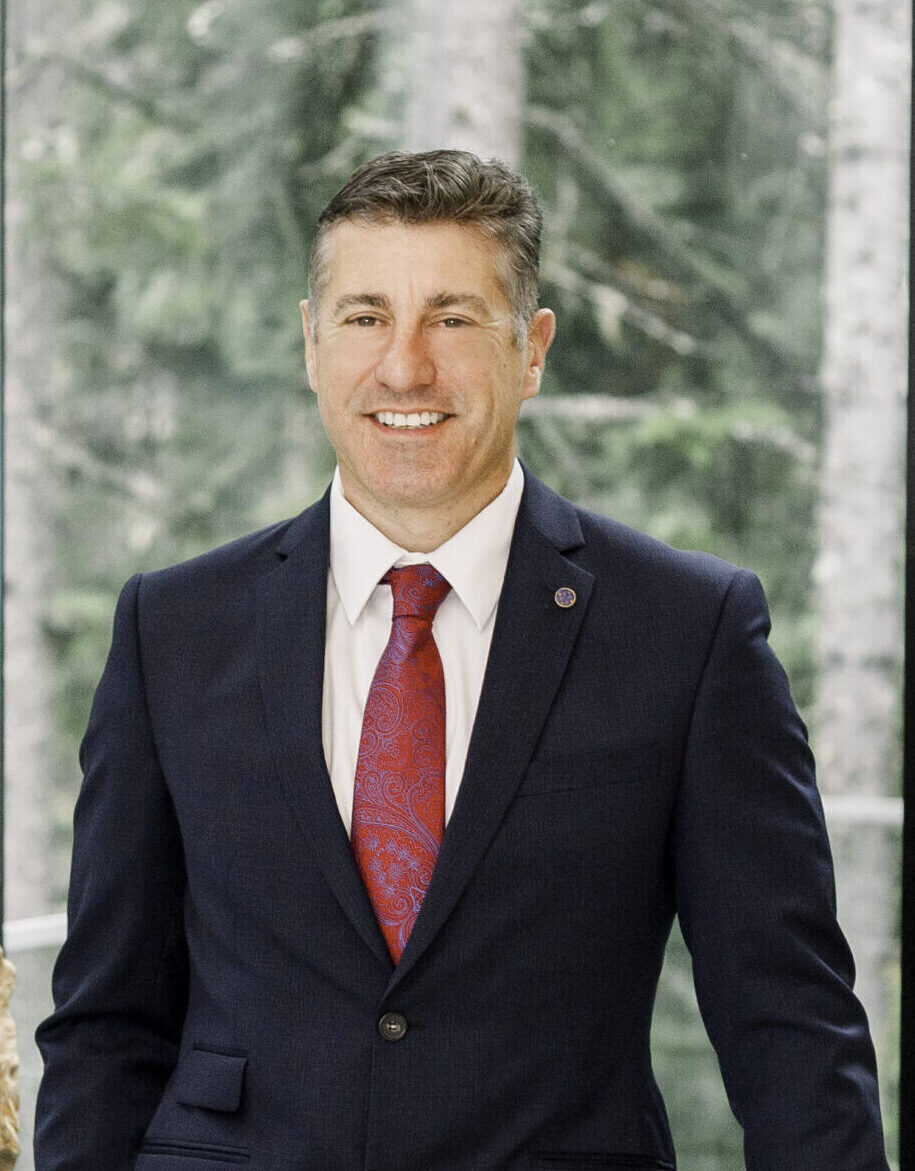 Andrea Battiston
PARTNER
Andrea has the professional designation of Professional Quantity Surveyor, with the Canadian Institute of Quantity Surveyors, as well as Royal Institute of Chartered Surveyors. He has been in the Construction Industry for over 26 years, providing a wide range of management skills, including cost estimating, project management and construction management. He has been involved in many projects from concept to completion, having provided pre-construction services and complete construction management. Project types include multi-unit residential developments, office building developments, institutional projects, residential houses and industrial projects, in the price range of 1 million to 35 million dollars.
Hilary Chiu
MARKETING MANAGER
Current Investment Opportunities