3rd party quality control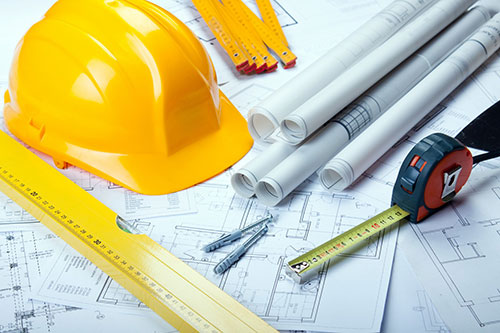 While a contractor is already selected for a project, we can still help the clients with project quality and communication by acting as Owner's consultant or 3rd party quality control
During construction, we will perform various types of inspections with our experienced project experts and independent engineers to ensures that the plans and specifications are implemented correctly.
Third party quality monitoring is beneficial to the building owners from a quality control standpoint. We believe that many headaches and problems can be eliminated with a project if errors are caught early and reported effectively during the course of construction. In addition to having good communication with our clients (owners, lenders, or insurers), we believe that it is very important to establish a good working relationship with the contractors performing the work on a site. This allows us to bring problems to the contractor's attention while we are on site. It also allows us to schedule visits when most appropriate.
We typically perform building envelope design reviews in conjunction with the course of construction inspections. All of our site visits are accompanied by a report with photos documenting the progress of the construction.